If you're looking for a holistic wellness coach to help you feel your best, Book an appointment with me today! I offer virtual coaching and memberships with VIP holistic services that'll help you on your journey to wellness.
My programs are customized to fit your unique needs and goals, and I'll be with you every step of the way to help you achieve them. I want you to feel your best, and my services can help you get there. Contact me today to book an appointment.
Holistic Wellness Coaching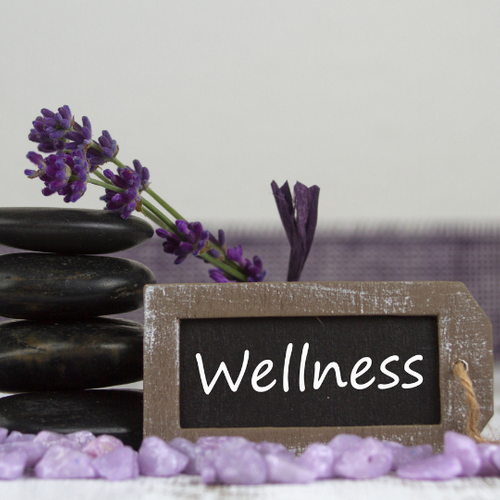 Dionne will help you identify areas in which you need support, and together you will create an action plan. As you work through this plan, she will support you and you will explore strategies and techniques that will help you achieve your goals. That said, her job is not to tell you what to do. Instead, she will help you examine the things in your life that are important and draw out what you need to develop further. Throughout the whole process, you're in complete control.
Choose from monthly programs, yearly memberships, and other personalized options that suit your needs. Book a consultation today to start your holistic journey.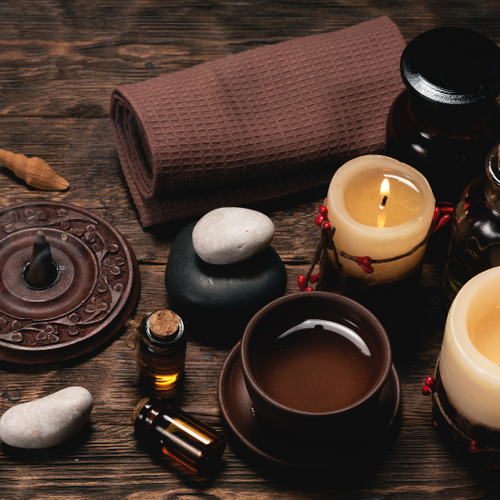 As an experienced aromatherapist, Dionne focuses on helping her clients heal in a holistic way. By crafting her own essential oil blends and making custom products, Dionne is able to address each client's specific needs.
Get a personalized essential oils plan to help heal your mind, body, and soul. These sessions can be held virtually, and don't require a massage. To learn more, please schedule a consultation.
BB Glow
A professional semi-permanent treatment that provides coverage to hide all your facial imperfections including hyperpigmentation, redness, dark circles, and even large pores. To achieve the best results, it's recommended that you start with a series of 3-4 treatments, once every 1-3 weeks. After the first few sessions, the results of your treatment can last up to 4 months or longer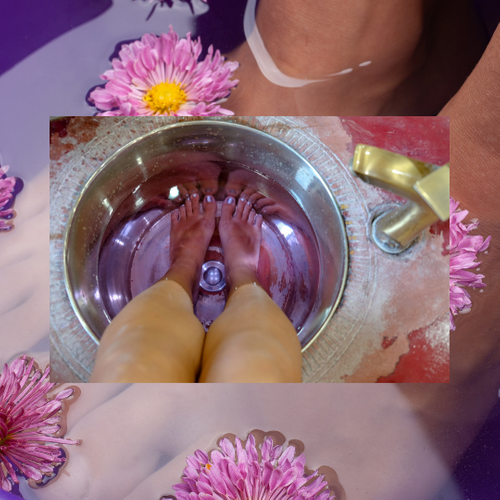 Aqua Chi Foot Detox
If you're looking for a way to increase your energy levels and help your body detoxify, an aqua chi foot detox may be for you. This treatment uses a special machine to send electrical currents through a foot bath, causing the water to change color as it removes toxins from your body. Additionally, the aqua chi can help relieve aches and pains, remove heavy metals and yeast, and detoxify your body from toxins from smoking and more.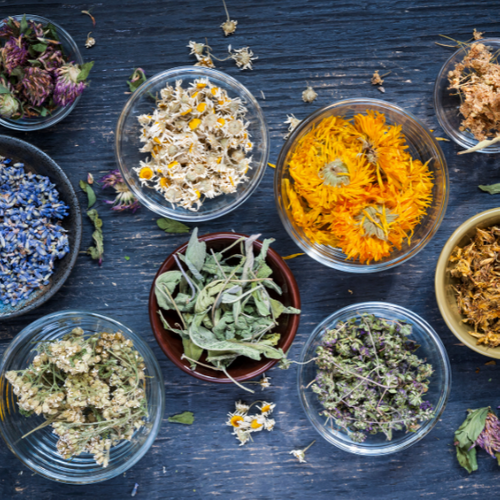 Yoni Steam
Vaginal steaming is a natural remedy for cleansing the female reproductive organs, including the vagina, cervix, and uterus, that has been around since ancient times. The purpose of vaginal steaming is to cleanse the female reproductive organs to encourage fertility and hormonal imbalances and to reduce menstrual cramps, infection, headaches, fatigue, digestive issues, and more.

My Yoni Steam helps to nourish and moisturize to create a healthier, cleaner vaginal area. This is a natural and gentle way to help reduce anxiety and depression, support a vaginal detox, prepare for conception, resolve yeast infections, and more.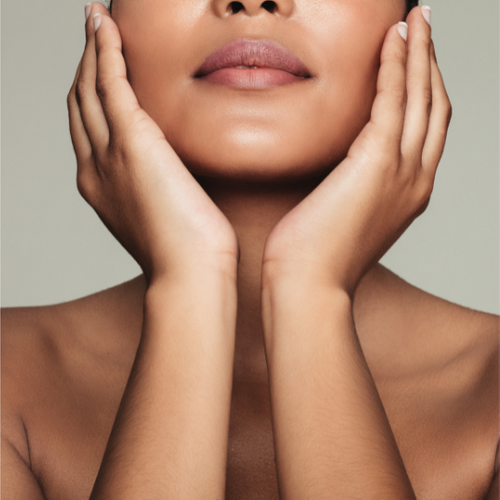 Holistic Skincare
If you're looking for completely customized and all-natural skincare and health products, look no further than me! I take into account your specific skin type and needs to curate the perfect scrub, beard oil, massage oil, lotion, hair oil, or bath salt just for you. And because I only use therapeutic-grade essential oils, you can be sure your skin issues will be a thing of the past. Plus, I also make custom-blended essential oil rollers for on-the-spot relief from health and mental ailments like anxiety, pain, insomnia, memory loss, and weight gain. So why wait? Get in touch with me today and let me help you achieve your best self!