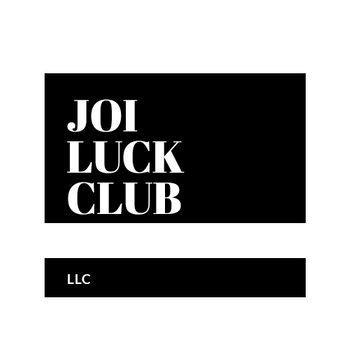 What is Joi Luck Club?
Joi Luck Club, LLC. is a member-based, elite social club in Washington, D.C. with a focus on holistic wellness. We aim to foster meaningful connections and give people a network of like-minded individuals to help them succeed personally and professionally. There are no other social clubs like this one. Our holistic approach allows our members to receive the resources needed to be the best possible version of themselves.
Joi Luck Club Memberships
Join our fast-growing community today and build with us. Book a free membership consultation with us to learn about benefits, rate, and to see how we can help you.